Solar Makeup – Two pharmacists who describe themselves as having chosen to deliver smiles rather than prescriptions. With this brand, their goal is simple: to offer green and clean makeup. It seems to me that all their products meet the criteria for organic certifications without having paid for these certifications. With a care dimension because Wearing makeup is good, but taking care of yourself is even better.
The brand began by launching its natural matte lipstick, quickly available in multiple shades, then a care mascara. A short tour of the brand's website immediately allows us to realize the desire of the two founders. It is to create a joyful and luminous brand universe. The yellow and white color code highlights very elaborate product photos illuminated by natural lights.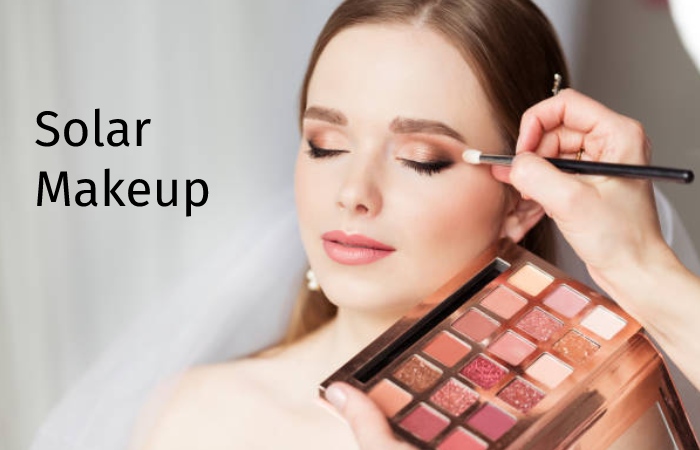 Thus making attractive plays of shadows. Another singularity: the models in the pictures of worn products smile. It's straightforward, and yet it is not very common! Add to that an inclusive cast and immediately immerse yourself in a mischievous and radiant universe perfect to accompany you on your summer outings and cheer you up in winter.
Quality And Clean Products
I will admit that initially, I was perplexed. Indeed, I often find the same problems with clean makeup brands: either the texture is not pleasant, the outfit is not at the appointment, or the packaging leaves something to be desired. However, here it's the opposite! I will return to each product later in the article, but I am thrilled with the quality of the products.
The compositions are flawless while being creamy, which is remarkable for makeup. The formulas are more than 99% natural, cruelty-free, and vegan (even the red pigments are synthetic, not to bother to scale insects). In addition, they are loaded with active ingredients, which makes them tinted care.
Also Read – Perfect Self-Care Day At Home – The Best Ways
Lipstick Shades
But that's not all: this lipstick boosts the hydration of your lips thanks to aloe vera and Saint-Malo algae and nourishes them thanks to shea butter and wild mango butter to fight against chapping. Your lips are plumped, softened, reshaped, and regenerated. For a very matte lipstick, I must admit that I was surprised by its comfort and its ability to moisturize the lips. Of course, it's not as vital hydration as a good lip balm. Let's not dream either, but still! Honestly, for such a matte shade, it's impressive.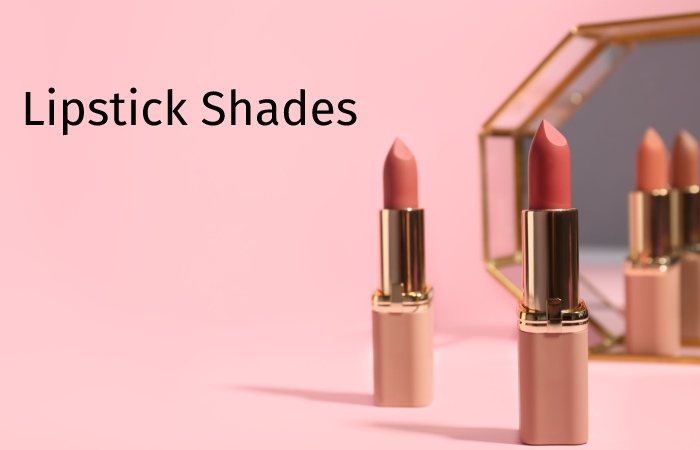 Since I discovered them, I even find it difficult to wear my other conventional matte lipsticks because suddenly, I realized that they dehydrated my lips and tended to mark small skins and defects. In contrast, Before, I liked them for lack of anything better!
Natural Eyelash Booster Mascara
You should know that initially, the brand has since been involving its customers in choosing future product releases, lipstick shades, etc. For example, Charline and Agathe have worked on launching this mascara following a request from their community who wanted a natural mascara and an eyelash booster to have a 2-in-1 product.
This black mascara brush is made so that it avoids clumps and separates the eyelashes well.
Conclusion
I like it less because it lacks volume and curls on me (I have short, straight eyelashes and am used to using very traditional curling and volumizing mascaras). So I asked Charline for advice, who suggested I use it as a base before a conventional mascara. Thus, I take advantage of the benefits of the ingredients.
Related posts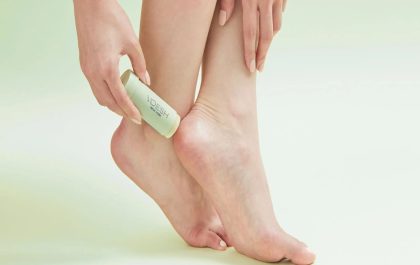 Introducing the Ultimate Heel Balm
Cracked heels can be both uncomfortable and unsightly, affecting your overall well-being and Confidence. Fortunately, there's a solution that can…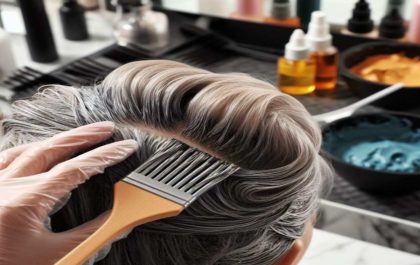 How To Use A Color Depositing Conditioner For Gray Hair
Stepping out of the salon with freshly colored, vibrant, and shiny hair is fantastic. But over time, that brilliance fades,…