Self-Care Day – Autumn is approaching, and soon we will spend more time at home again. At first, you may not feel like it after the summer, but making your Time at home friendly is not that difficult. Just use the beginning of autumn to treat yourself to a lovely self-care day finally. We will tell you here how you can best achieve this.
Make Yourself Comfortable
Coziness is the key to feeling good. Therefore, before you start your self-care day, you should ensure a feel-good atmosphere at home. Of course, this works best with many pillows, cozy blankets, and a few candles. Optionally, you could use a lovely room fragrance or turn on incense sticks. But only if your candles don't already have a scent. Too many scents mixed up together could otherwise cause a headache.
Treating With Something Delicious To Eat And Drink
On your self-care day, you shouldn't do without anything you like. Not even about food and drink. Everything is allowed on your self-care day, whether you cook something yourself or order food. So no guilty conscience with pizza, a little chocolate, or ice cream for dessert – we rarely treat ourselves to the things we like.
Home spa – Treat Yourself With Personal Beauty Pampering Program
An actual self-care day also includes a beauty pampering program. In everyday life, the topic of beauty is often overlooked, and we only do what is necessary. For example, you could make your mask or if you have a skincare line at home, then use it again in its entirety.
I recently tried a few Pure  products and incorporated them into my beauty pampering routine. I'm someone for whom things always have to be quick and easy in everyday life. As a result, I don't have a detailed beauty routine.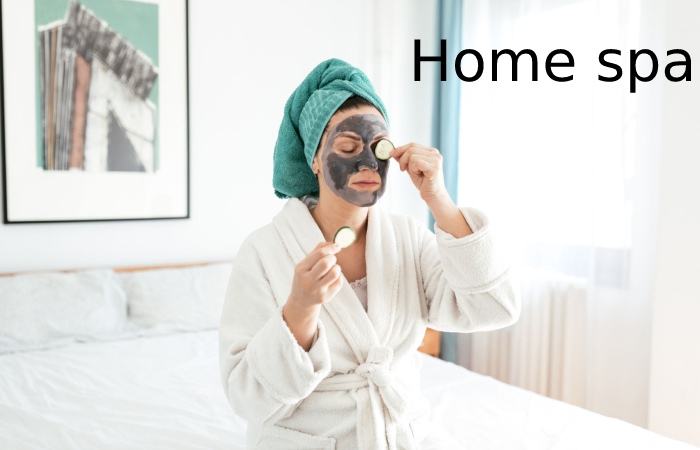 It has been developing skin care products on a scientific basis for more than 30 years and also addresses topics such as acne, scars, and hyperpigmentation. Some products below that you can perfectly integrate into your self-care day. Your skin will thank you for sure.
My favorite for the self-care day is the Professional-C® Serum with its 10% L-ascorbic acid, the most potent form of vitamin C. You can include the serum in your daily care routine, but I use the intensive serum when I want to treat my skin a little more and something unique.
Spend Time On Your Favorite Movie Or Series
If it is cozy at home, your favorite meal is ready, and the right drink, then after an extensive beauty pampering program, all that is missing is the film or series marathon. Your Selfcare Day is all about you. Therefore, it's best to decide on a few options before your self-care day so that you don't have to spend an eternity choosing on the day itself and can save valuable Time.
With all these things, your self-care day should be an absolute success. Take it easy and enjoy a few hours just for yourself. Especially now that it's getting colder outside, we could all use more of such self-care days. Plan a fixed day per month, so it doesn't fall into oblivion again.
Conclusion
Self-care is an essential factor in one's life to maintain good health. Self-care includes many vital points, such as looking after body, mind, and fitness. The best way to have a good self-care day is to have a piece of mind.
Related posts
12 Beauty Tips for Spending Time in the Sun
12 Beauty Tips – With summer coming up faster than you think, many people are already planning their beach vacations…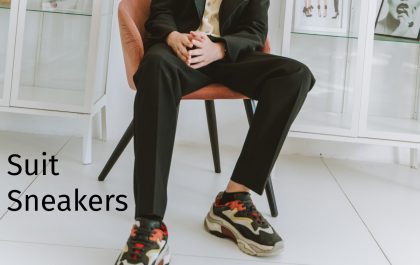 Suit Sneakers – The Best Way To Dress Yourself
Suit Sneakers – Wedding season is here! And we can finally celebrate these magical moments with family and friends. It…