Perfect Complexions – Stress, poorly removed makeup, an unbalanced diet, or environmental pollution often make us look dull and tired. However, Perfect Complexions starts with healthy skin and appropriate makeup. Here are some essentials of your beauty routine that you should adopt for a radiant face.
Perfect Complexions – Daily Cleansing
The perfect skin is flawless cleansing! Unfortunately, makeup, dust, and pollution don't mix well with your skin. Going to bed without effective facial cleansing is, therefore, unthinkable.
Start by removing your makeup every night and thoroughly cleansing your skin with a product adapted to your type (lotions, oils, cleansing milk, micellar water, etc.). Your skin is now ready to reap all the benefits of your night care.
A Tailor-Made Peeling
For a perfect, fresh, radiant complexion, do not hesitate to exfoliate your face once or twice a week. First, of course, choose a peeling that is tailored to your skin type. For example, for oily skin, a formulation with granules suits your skin type well for more effective exfoliation of your face and a refined complexion.
A Little Extra Tip – If you exfoliate in the shower, do it last so the steam can open your skin's pores. Your exfoliation will only be more effective.
Good Hydration
Deep hydration is the key to plump skin and a Perfect Complexions. Therefore, an adult woman should consume around 2 liters of water per day , including the water you drink and the water in the food you eat. This "inside" hydration will awaken and plump your skin.
In addition, it is necessary to use appropriate moisturizers. Day creams and night creams are, therefore, your best allies. Each must be chosen based on your skin type (dry, combination, oily, "mature," etc.).
For your day cream, the ideal is to use a cream with SPF, which will protect your skin from the sun's rays, even if it seems shy. This protection helps prevent skin aging and, among other things, limits the appearance of spots and fine lines.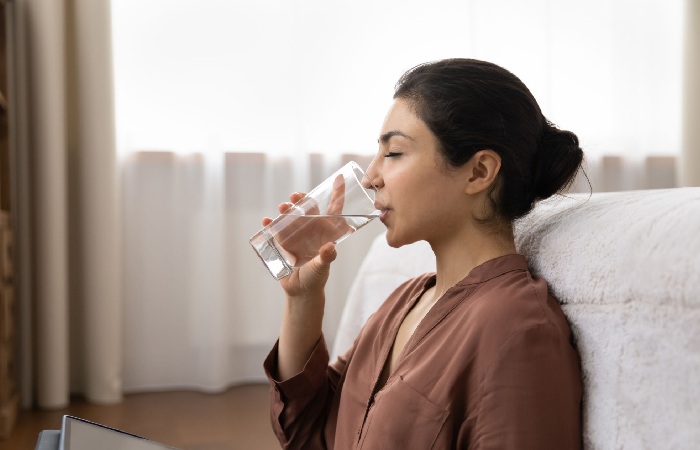 A Healthy And Balanced Diet
Strange as it may seem, what we eat affects the way our skin looks. Have you ever noticed small, unusual bumps after meals that are too heavy (especially at parties and on vacation)? Sugar, fats, and sometimes milk can all be responsible for inflammation of the sebaceous glands that produce the sebum that protects your epidermis. When inflamed, they can lead to breakouts on the skin's surface.
Perfect Complexions – Adapted Make-Up
for flawless skin and an even complexion, it is possible to conceal existing spots, scars, fine lines, and other minor imperfections. If they can be reduced in the medium term through targeted care, they can also be concealed in a few minutes, thanks to good cosmetics.
To conceal imperfections and dark circles, apply a tinted corrector locally (one shade lighter than your skin tone), tapping lightly with your finger or with a suitable brush (we do not use the sponge to work on local imperfections). For your redness, use a concealer with green undertones to tone down the color.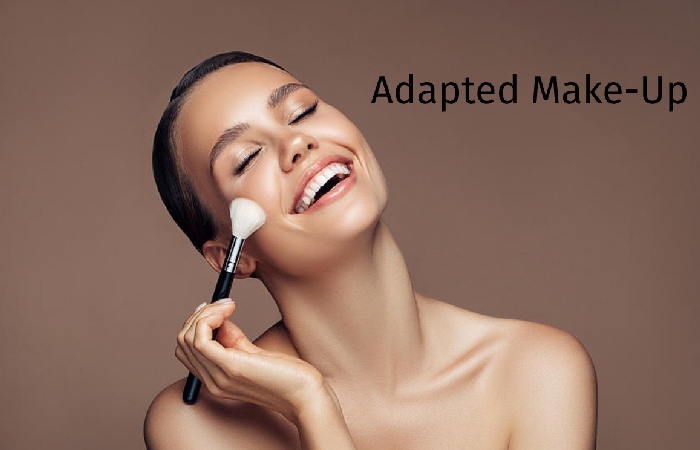 Then apply a foundation to match your skin tone. You can spread it with fingers, a brush, or a sponge. Remember to blend your foundation well to the neck to avoid unsightly lines. If you use a brush or sponge, clean it thoroughly after each use. Indeed, poorly cleaned accessories can be responsible for the appearance of redness and imperfections.
A loose or compact powder will allow you to fix your makeup and achieve a perfectly even complexion.
Conclusion
Maintaining is necessary for every part of life, whether health, fitness or anything. The above tips help in maintaining the Perfect Complexions. Skincare helps in providing the perfect glow. When you wake up, also remember to wash your face with water micelles to eliminate the last remnants of your night cream and impurities accumulated during sleep.
Also Read – Women Beauty Tips – Everyone Should Know
Related posts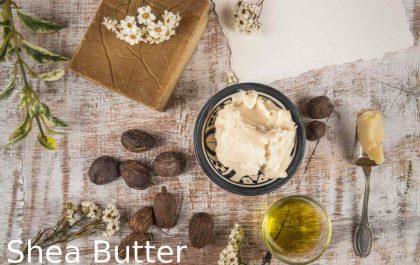 Shea Butter – Effects On Skin And Home Treatment – 2023
Shea butter is obtained from the nuts of the shea tree, also called the karitè tree (Vitellaria paradoxa). The nuts…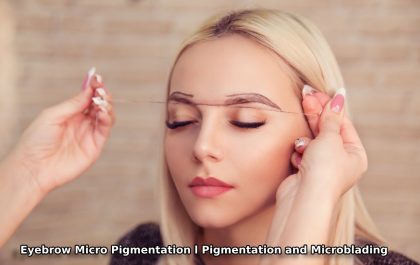 Eyebrow Micro Pigmentation – 2023
Eyebrow micro pigmentation has become one of the preferred aesthetic options to shape the eyebrows and repopulate them. As well…