"Beautiful and healthy skin solely with the power of nature" – the promises of the natural cosmetics manufacturers sound promising, and their approach makes sense. Why resort to conventional cosmetics when nature offers everything good for our skin? It is how we combine purity and health with natural cosmetics – without chemicals.
Nature-based creams, lotions, shampoos, and decorative cosmetics are booming. In the meantime, there is a wide selection of numerous suppliers in drugstores, pharmacies, and online. However, what does not always appear very clear – natural cosmetics may sound tempting – but they also sometimes work that way.
Natural Cosmetics – Often A "Potpourri" Of Ingredients
There is no uniform Europe-wide definition of what is to be understood as natural cosmetics and what may be in them. Natural cosmetics primarily base on raw materials of plant, mineral, or animal origin and their mixture. Fats, oils such as olive oil, argan oil, soybean oil, cocoa butter, shea butter, and beeswax are mainly in use.
Natural cosmetic products often contain a diverse composition of these ingredients, and a combination of different extracts, flavorings, perfumes, and essential oils is created. Sensitive skin, in particular, can react to such a mix with skin irritation. Therefore, plant extracts such as arnica, chamomile, or marigold, for example, are considered allergenic.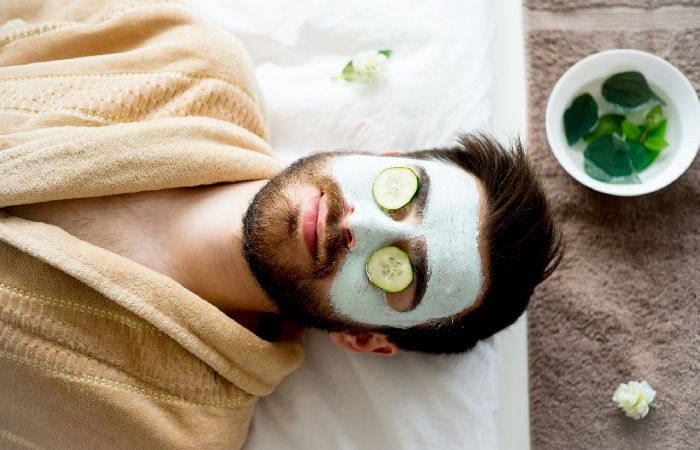 How Can You Use Nature?
For well-tolerated cosmetics with natural ingredients, the allergenic components are removed from the plant extracts by the chemical process of purification. However, the active part of the extract remains. An example is the isolated active ingredient bisabolol – it is less allergenic than chamomile extract. Therefore, avoiding chemical processes in manufacturing natural cosmetics is essential – this can significantly reduce the compatibility of natural cosmetic products.
An allergic reaction can manifest itself, for example, in the form of a contact allergy. If the skin comes into contact with an allergy-causing substance, it can react with redness, itching, and blistering.
Another risk factor is not using preservatives. It means that natural products are often more susceptible to germs. Therefore, if you still want to use natural cosmetics, you should use a smaller amount to prevent the effects from spoiling.
It Depends On The Skin Type
So we can state – "Pure nature" is not necessarily better for our skin. Ultimately, the decision for or against a natural cosmetic product should depend on your skin type because: If you have specific allergies or intolerances, you should avoid products that contain these substances.
Skin type plays a crucial role in applying any cosmetic. Dry skin, oily skin, each of these respond differently to the cosmetic. Nevertheless, cosmetics are the go-to products for women all around the globe. Sensitive skin reacts abnormally to different cosmetics rather than regular ones. The main reason of a glowing is the proper consuming of water.
Conclusion
The cosmetics vary in each brand, but most importantly, natural cosmetics are the best kind of cosmetics. The foremost reason behind it is that it does not have harmful chemicals. The chemicals destroy the skin layers and cause aging.
Related posts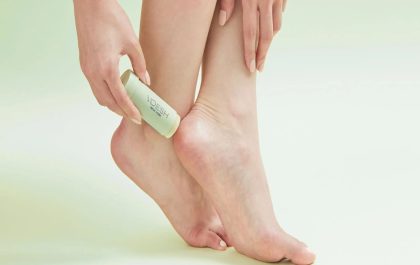 Introducing the Ultimate Heel Balm
Cracked heels can be both uncomfortable and unsightly, affecting your overall well-being and Confidence. Fortunately, there's a solution that can…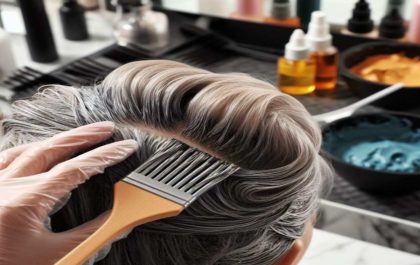 How To Use A Color Depositing Conditioner For Gray Hair
Stepping out of the salon with freshly colored, vibrant, and shiny hair is fantastic. But over time, that brilliance fades,…