90s hip-hop fashion contributed to the revival of the nostalgic fashion scene increased in the 90s. Not only was the streetwear movement born and consolidated, but the hip-hop movement also appropriated haute couture; rappers like 2pac or Biggie also wanted to manage those codes, they included those brands in their style, and automatically streetwear and haute couture were embraced until today, where brands as opposed as Dior and Jordan make collaborations.
90s Hip-Hop Fashion
Timberland Boots
Sneakers subject aside, it is the shoe model most bought and rocked by old-school hip-hop rappers. If you don't have any boots and want to add a shoe that will last you 20 years, click here and taste this Timberland from ASOS.
Oversize White T-Shirts
White t-shirts have always been worn; what changed hip-hop was the fit of the t-shirts. Now we call it oversize, but it falls short of the broad patterns of the time. The Willy Chavarria, a New York brand, is an excellent example in terms of wide shapes very inspired by the clothing patterns of the time; we leave you their Instagram here.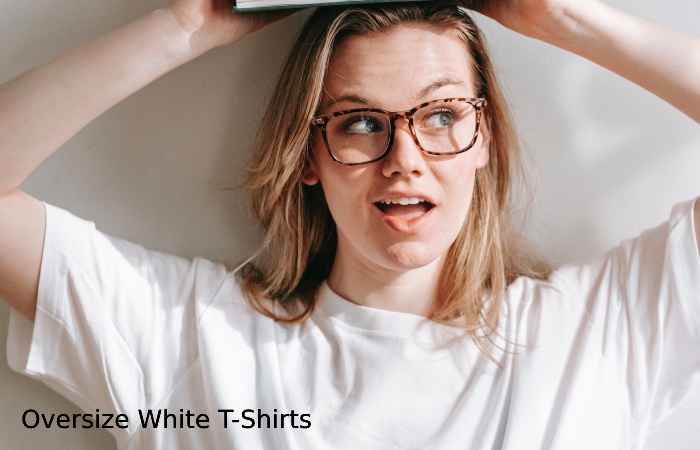 Breastplates
If there was another mythical garment, it was the breastplate. Overall, it is a problematic garment to wear. Our little style tip is that you do not buy skinny overalls and do not have one strap on and the other not, please. If you want to get one in the future, this Carhartt bib has a groundbreaking cut and color; check it out by clicking here.
Denim – 90s Hip-Hop Fashion
Hippies, punks, and other tribes of the flower power movement appropriated jeans a decade earlier, but hip hop changed the use of the jean, extending it beyond work clothes. So although the offer of jeans today is infinite, we recommend that you leave the routine of skinny pants aside (we talk about it in this post ) and opt for wider and straighter pants, with a more standard fit, like these.
Clarks Wallabies
The wallabies of the British brand Clarks were, together with the Timberland, the most rocked shoes, first by the hip hop culture and then by the rest of the world. If you like this silhouette, we already told you about it in this post.
Kangal Hats
Along with starter caps and bucket hats, they are the most rocked head accessory of the street decade. LL Cool J popularized it in the 80s; since then, it has been an accessory intrinsic to the heritage of culture. Add style to your summer outfits with this Kangol beanie.
Military Clothing
There is no debate; in common, it is the most popular print not only in hip hop but also in streetwear culture and even in haute couture; we are not going to hit you with the badge; we already talked about it in the clothes post military to civilian use, from World War I to Yeezy.
Air Jordan
It may seem that Jordan fever has exploded in recent years with all the hype and reselling generated by its sneakers. Still, they have always been and will always be the quintessential symbol of streetwear and urban culture.
Conclusion
90s hip-hop fashion is one of the trending fashions of that era. It has some of its presence even in the present generation. It has a wide range of fashion category that influences the hip-hop culture.
Related posts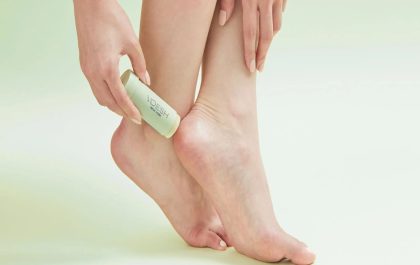 Introducing the Ultimate Heel Balm
Cracked heels can be both uncomfortable and unsightly, affecting your overall well-being and Confidence. Fortunately, there's a solution that can…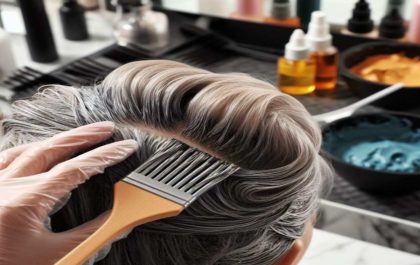 How To Use A Color Depositing Conditioner For Gray Hair
Stepping out of the salon with freshly colored, vibrant, and shiny hair is fantastic. But over time, that brilliance fades,…